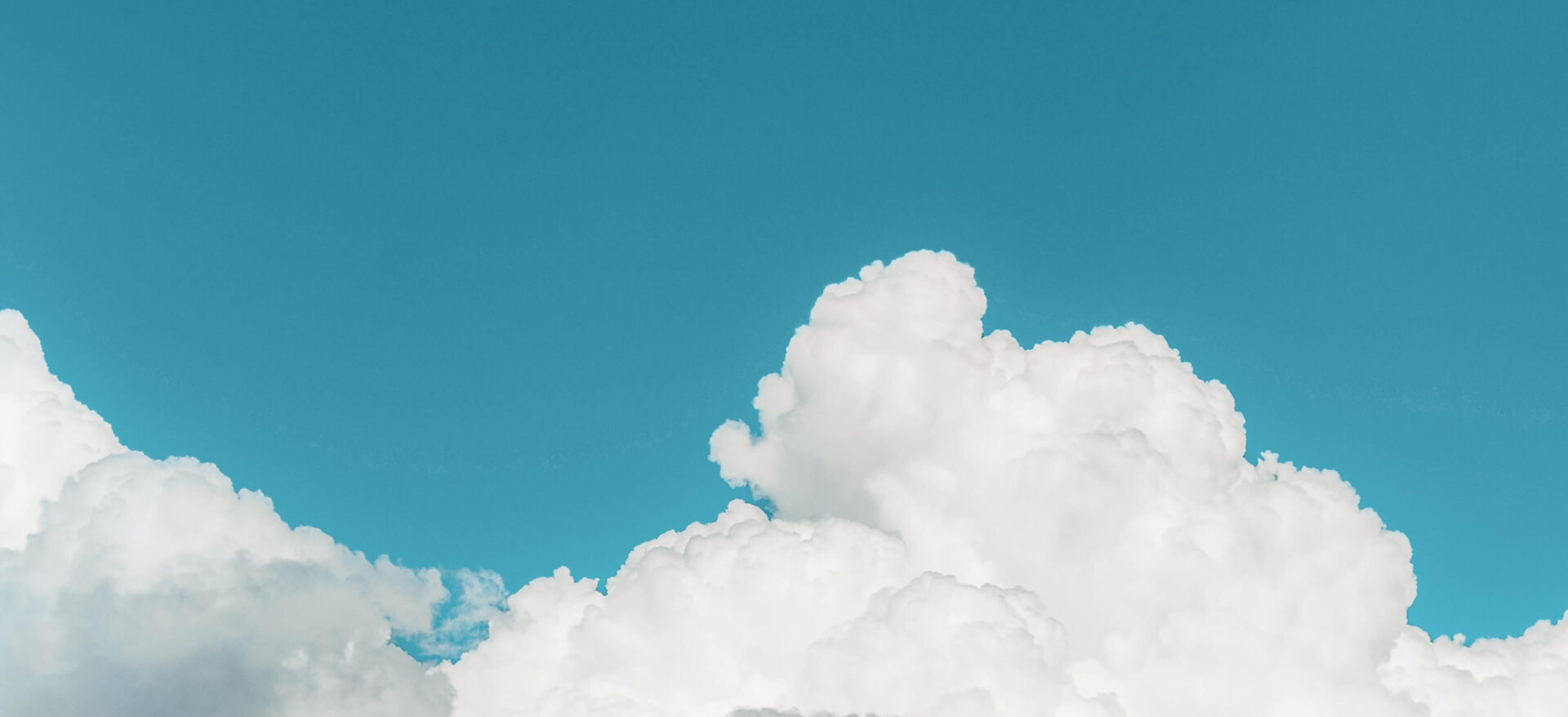 Sky is
the limit
Here for you for 11 years
Why Alpha Aviation
Since 2011 we have provided comprehensive training to transport pilots, as well as applying our educational approach and culture of safety to commercial air transport. We were the first to obtain a licence for commercial transport on a single-engine Swiss Pilatus PC12. We provide commercial air transport on 8 aircraft and our company has enjoyed 10% year on year growth in terms of volume of flights and other economic indicators.
Marek Babic
CEO, Head of Training
"Our primary goal has always been to operate safe, high-quality commercial air transport with maximum flexibility and operational efficiency, something that we have managed to achieve."
Our fleet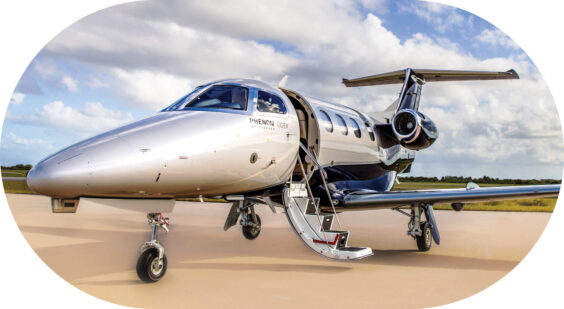 Phenom 100EV
An economical and environmentally friendly very light business jet which will transport you even to smaller airports in an efficient manner.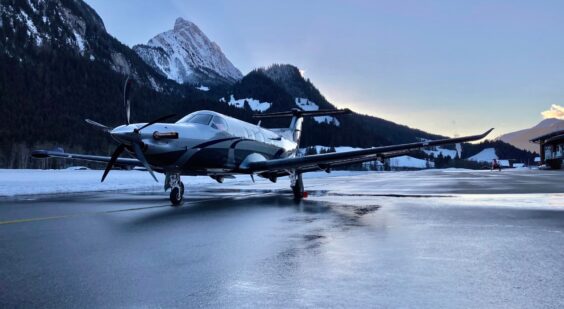 Pilatus PC12/47E NG/NGX
An extremely popular modern single-engine plane used for commercial air transport. Besides its efficiency, its main advantage is that it can be used to land at very small (and grassy) airports.
WANT TO LEARN TO FLY?
At Alpha we train hundreds of aspiring transport pilots from the most popular ATPL theory course in the Czech Republic up to CPL training. Our school is also well-respected by future recreational pilots who want to learn how to fly safely using the best-in-class Cirrus SR22/SR22T, including IFR theory and practical training and a final exam with an examiner from the Alpha Aviation team.