Owners entrust the management of their aircraft to us due to our fair business approach, outstanding care and value for money.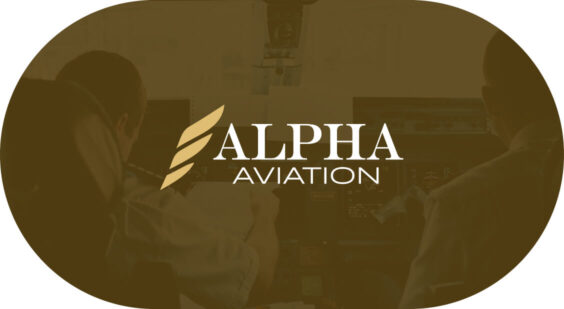 About us
Alpha Aviation was originally founded 11 years ago as a flight school and to this day has trained several hundred transport pilots. These days, Alpha Aviation is focused mainly on commercial air transport and aircraft management. We have several Cirrus SR22 and SR22T aircraft under our care, as well the largest commercial air transport fleet of Pilatus PC-12 aircraft in the Czech Republic, along with Hawker 400XP and Phenom 100/300  jet aircraft.
MANAGEMENT OF YOUR AIRCRAFT
We offer complete management of your aircraft, including maintenance, communication with service centres to ensure top-quality maintenance at a fair price, initial and periodic crew training, and complete flight planning and organisation. In short, everything you need. 
Thanks to our extensive experience and innovative approach we are able to manage all types of aeroplane, from smaller light-sport planes to aircraft with an intercontinental range such as a Falcon, Gulfstream or Bombardier Global.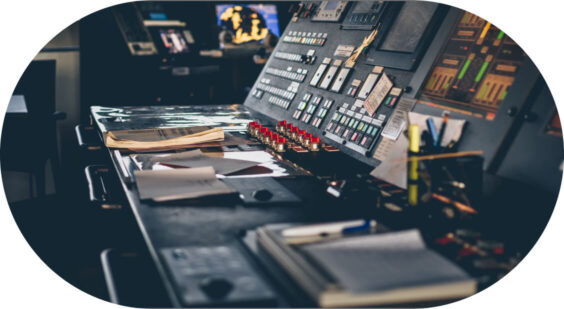 COMPREHENSIVE FLIGHT ORGANISATION
We'll take care of the hassle of travelling for you! We'll look after all aspects of the flight including planning, dealing with any technicalities, catering, and onward transport from the airport to the final destination by car or helicopter. 
If your aircraft isn't suitable or available to carry out a particular flight, we can offer you a corresponding aeroplane from our extensive fleet or source you the best aircraft rental offer on the market.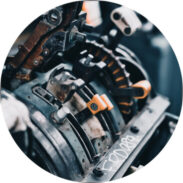 QUALITY AND EFFECTIVE MAINTENANCE
As your operator we ensure that all maintenance is carried out on your aircraft in accordance with the requisite legislative requirements. We work with the best service centres on the market. At the same time, we also work hard to guarantee reasonable maintenance costs and minimise the time spent at a service centre through effective planning.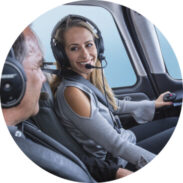 PROFESSIONAL CREWS
It is common knowledge that the most important safety measure onboard any aircraft is a well-trained crew. In collaboration with our training partners, Alpha Aviation carefully recruits and regularly trains its pilots to handle emergency situations and operate at busy or challenging airports. With us you can rest assured that we only have the most experienced and most thoroughly trained pilots onboard our aircraft.
INNOVATIVE APPROACH
Alpha Aviation brings a unique amount of innovation to the business aviation sector in comparison to the competition. This applies to both commercial and general aviation. 
We were the first in the Czech Republic to receive a commercial air operator certificate for single-motor aircraft (Piper Meridian, Pilatus PC12). Amongst other requirements, this meant that we had to develop our own application which allowed pilots to plan flights to airports within a certain range such that they would be able to glide to them without engines in an emergency situation. In order to do this, they have to take not only the terrain into consideration but also the current meteorological situation. This application received commercial air transport certification from the Civil Aviation Authority. 
In addition to innovation in aviation, we are also gradually automating the majority of our business processes and are the first company to run a completely paperless cockpit. This means that our organisation is more efficient, resulting in lower costs for aircraft owners as well as faster operations – plus a reduction in errors. As is often the case with young, innovative companies, we are leading the way in introducing such systems to the aviation industry.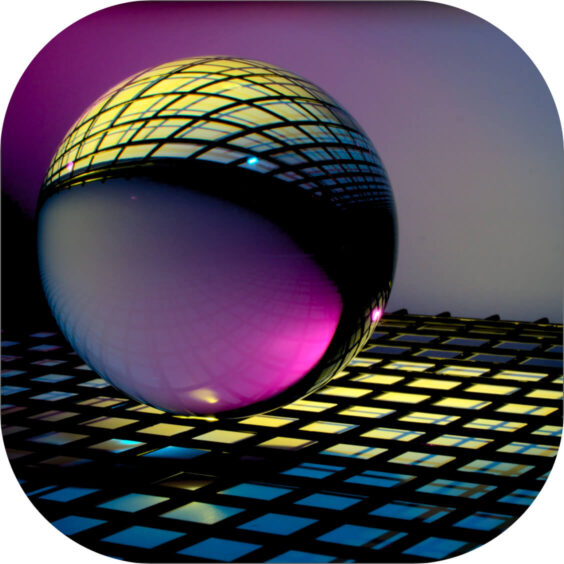 WHY WORK WITH US?
We offer complete aircraft management for commercial air transport, ensuring the highest standards of safety and impeccably trained crews.

During those periods when you don't need access to your aircraft, we offer to utilise it for our flights, meaning that your aircraft earns for you. We can prepare your aircraft for commercial air transport in a matter of weeks.

For the operation of commercial air transport, consumption taxes do not apply for fuel and VAT is not levied on airport fees which reduces the costs associated with your flights.

We offer a fair deal when providing you with a replacement aircraft of the same category in instances when yours is, for example, undergoing maintenance work.

We listen carefully to the wishes and needs of our customers and are always happy to offer you reasonable terms, tailored to your specific aircraft and requirements.
INTERESTED IN AIRCRAFT MANAGEMENT?
If you are interested in complete aircraft management, please fill in the following form and we'll be in touch with you.