A QUICK, NO-OBLIGATION CALCULATION
WHERE DO YOU WANT TO FLY FROM AND TO?
TRAVEL
QUICKLY
AND
COMFORTABLY
Leave your contact details and we'll get in touch within one hour. You could be in the air as early as tomorrow.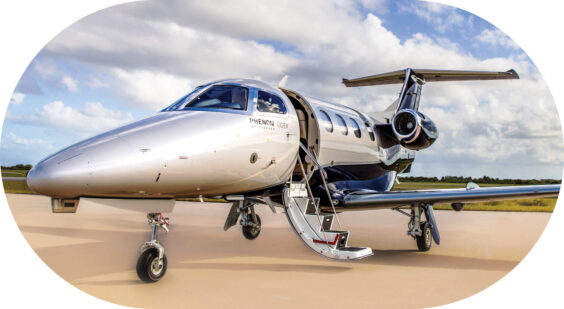 FLIGHTS FOR ALL NEEDS
Flexibility is our DNA and so we operate best-in-class aircraft for any kind of journey – short and long flights, to regular large airports or smaller airports closer to your destination. Our fleet management team diligently looks after our aircraft. We now have more than 7 aircraft in our fleet, with more added each year.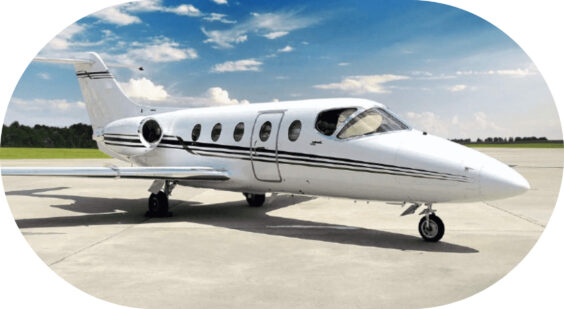 11 YEARS OF EXPERIENCE
The pilots in our crews generally have a successful career behind them as a transport pilot, a captain at an airline, or are flight instructors or examiners. We have trained hundreds of current transport pilots at our flight school. Every year we deliver hundreds of commercial flights for happy customers, many of whom have been flying with us since the very beginning.
SAVE MONEY WITH EMPTY LEGS
Empty legs are flights where an empty aircraft flies back to its home airport or to pick up passengers at another airport. It is possible to reserve these flights for a fraction of their regular price. For the passenger, it's a chance to experience a flight in a private plane.
When
From
Where
Number of passengers
Aprox price
11. 12.
Václav Havel Airport Prague
Brno-Tuřany
11. 12.
Brno-Tuřany
Ostrava Leos Janáček Airport
12. 12.
Ostrava Leos Janáček Airport
M. R. Štefánik Airport
15. 12.
Václav Havel Airport Prague
Zagreb Airport