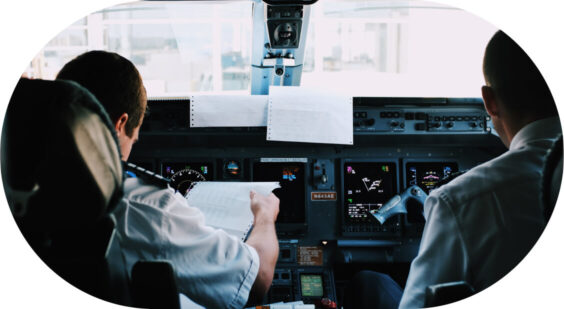 OUR FLIGHT SCHOOL IS PART OF OUR DNA
Alpha Aviation was originally created to exclusively be a flight school. Hundreds of current transport pilots have passed through our doors, something of which we are extremely proud. Besides transport pilots, we have also taught a number of recreational pilots and future aircraft owners how to fly.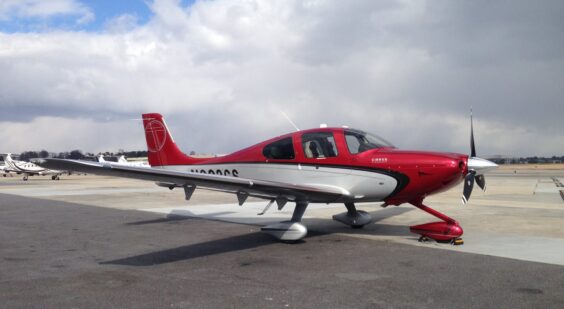 WHAT WILL YOU FLY?
We are a certified Cirrus Partner and operate 5 Cirrus SR22/22T/22TN aircraft. Our flight school is based at Prague Letňany airport. Based on customer requests we also visit a range of interesting airports abroad as part of IFR training, for example Innsbruck airport.